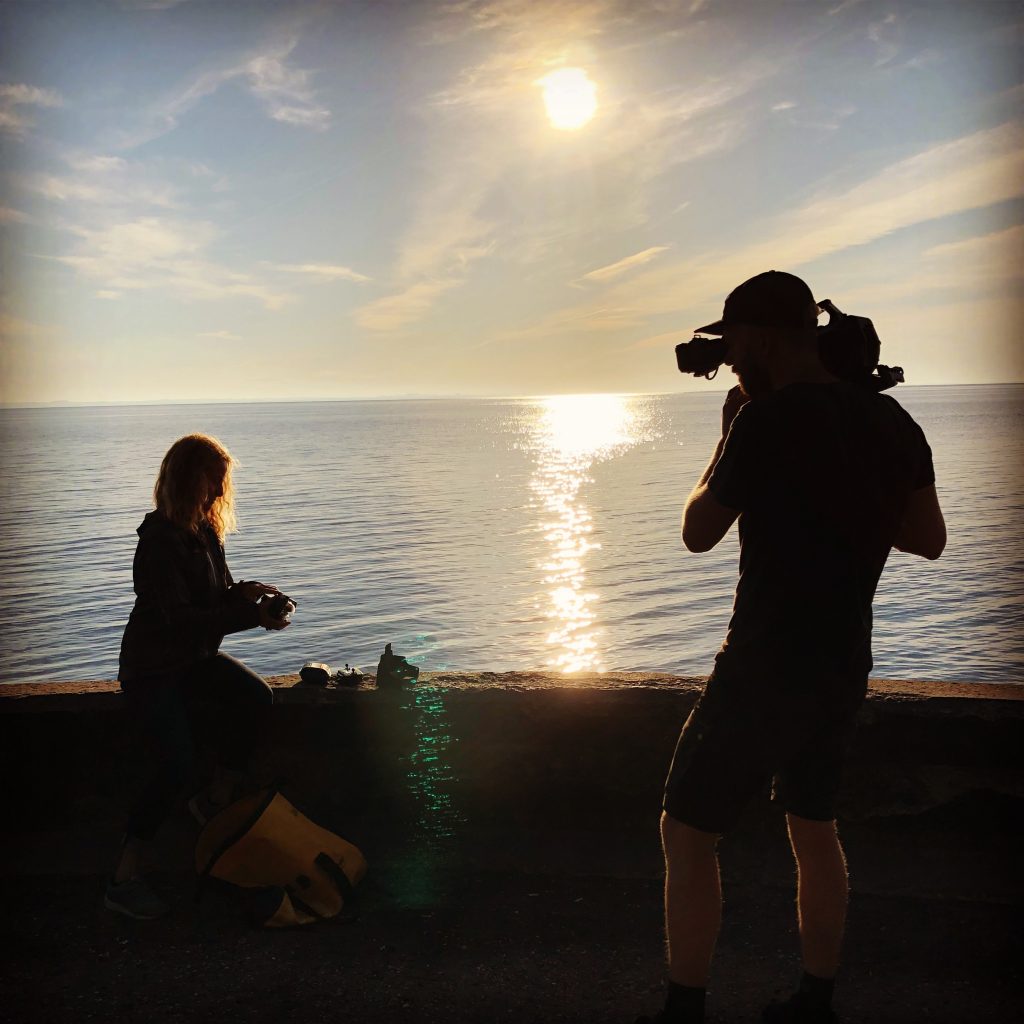 Whatever, whenever, wherever
This pretty much covers it.
We have done anything video production related.
We know there's many of us out there – so you would probably like to know how we stand out – because we know we do.
The best way for you to understand and realise how different is to book a meeting with us.
You'll quickly see that we ask the right questions and remove focus away from the technical part and focus on content and purpose.
You'll also notice how much we can lift off your shoulders regarding the process and micromanaging – so you can keep your focus on the content and purpose.
Shortly after the meeting you'll receive our approach with suggested timeline and a budget scope.
We know this is all about trust and relation – and we will not let you down!
Together we become wiser – so let's meet at our place, your place or in cyberspace.